Collection Spring Summer 2021
Collection Spring Summer 2021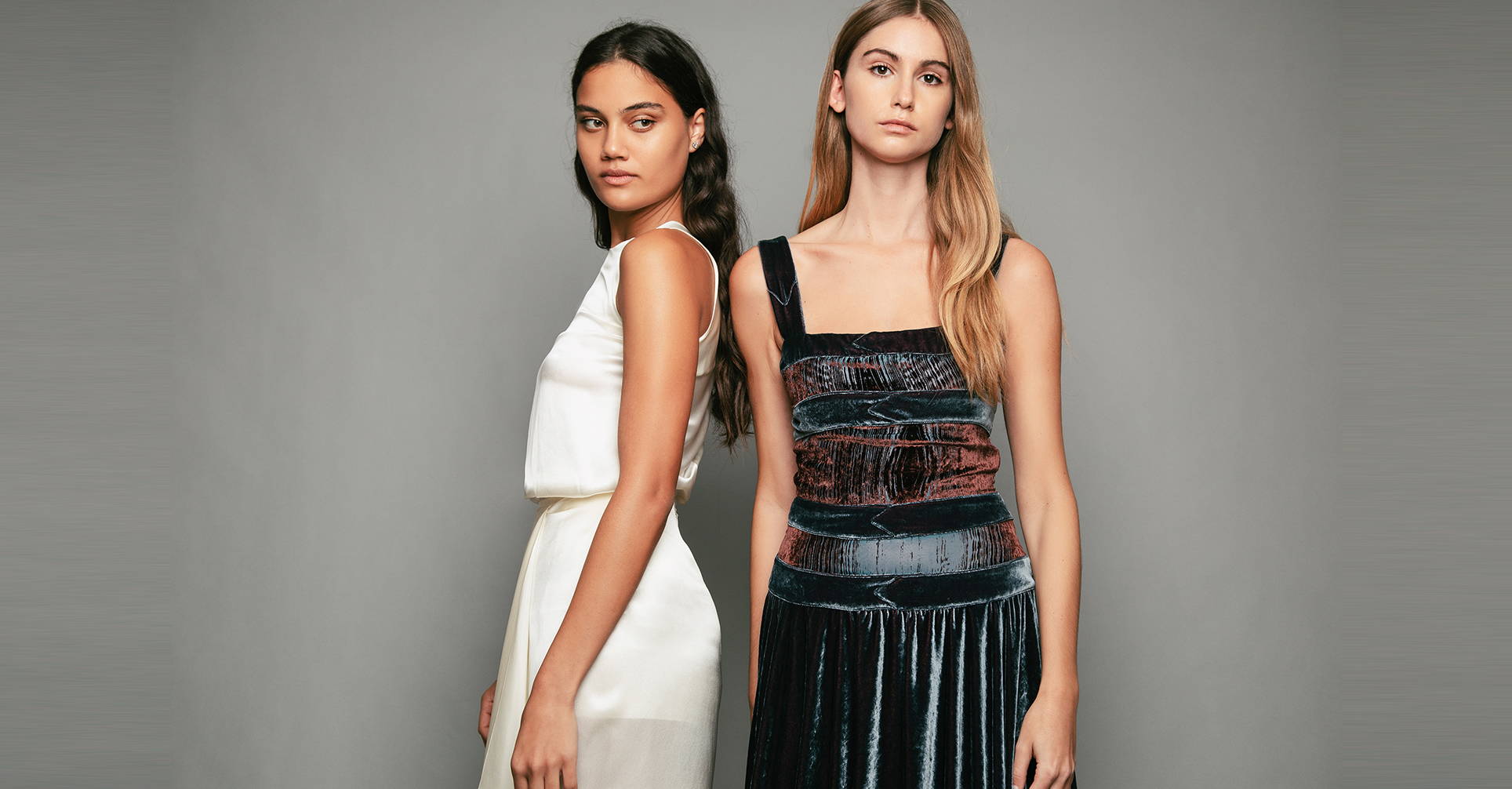 Theme of collection 2021:
Comfortable, breezy silhouettes, lighter fabrics, and beautifully textured details strike a balance between easy, sweet femininity and modern glamour.
Made of precious details added to many pieces, as much on blouses, tops and jackets as on evening dresses. The velvet dresses, always have this sensual spirit, with flared and straight cuts, the idea of a bustier or corset revisited is reinterpreted in evening dresses in different colors, creating more glamorous outfits.
This collection is inspired by the artist, the feminist and the political activist Frida Kahlo. Courageous, strong, fearless and a heart for others. Beautiful on the inside and out. Who has no complex to speak, to make a mind statement in whatever she believes in.