Campaign Spring Summer 2021
Campaign Spring Summer 2021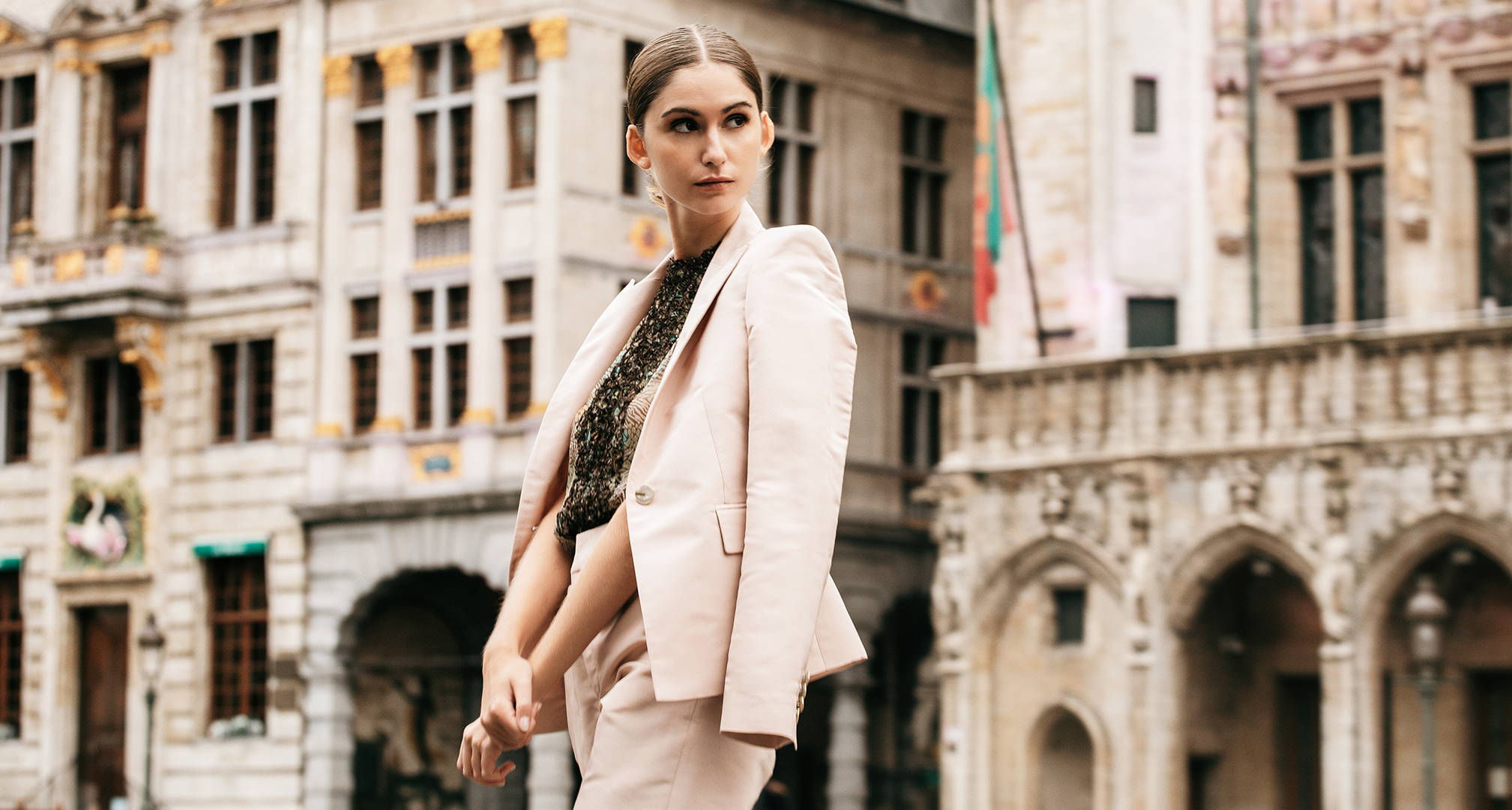 Campaign Spring Summer 2021:

Inspired by art, authentic women, with a free spirit, and a strong sense of confidence. who stays true to themself in everything they do, without trying to impress. Who dares to be themself, without apologies.
This is how I feel about Brussels as well because it's a unique city where true identity of everything is possible. You just need to be authentic and honest about whatever you do and it works and that's why I love this city and that's why the combination of different kinds of places.
Pieces that women need every day no matter who they are, no matter where they are.
This freedom, to express her femininity independently, in pieces that they need every day, no matter what they are.

This campaign is styled by Penda Van de Putte, realized by the Maison PENDA and photographed by Felicia van Ham.