Aldo Huysmans and his way to find harmony.
Aldo Huysmans and his way to find harmony.
Throughout these times of the COVD-19 crisis and the associated lockdown, we ask different artists, models, photographers and designers what inspires or passionates them in their work. And how this guides them through this crisis.
Today we give the floor to ALDO HUYSMANS, model & influencer in the world of fashion: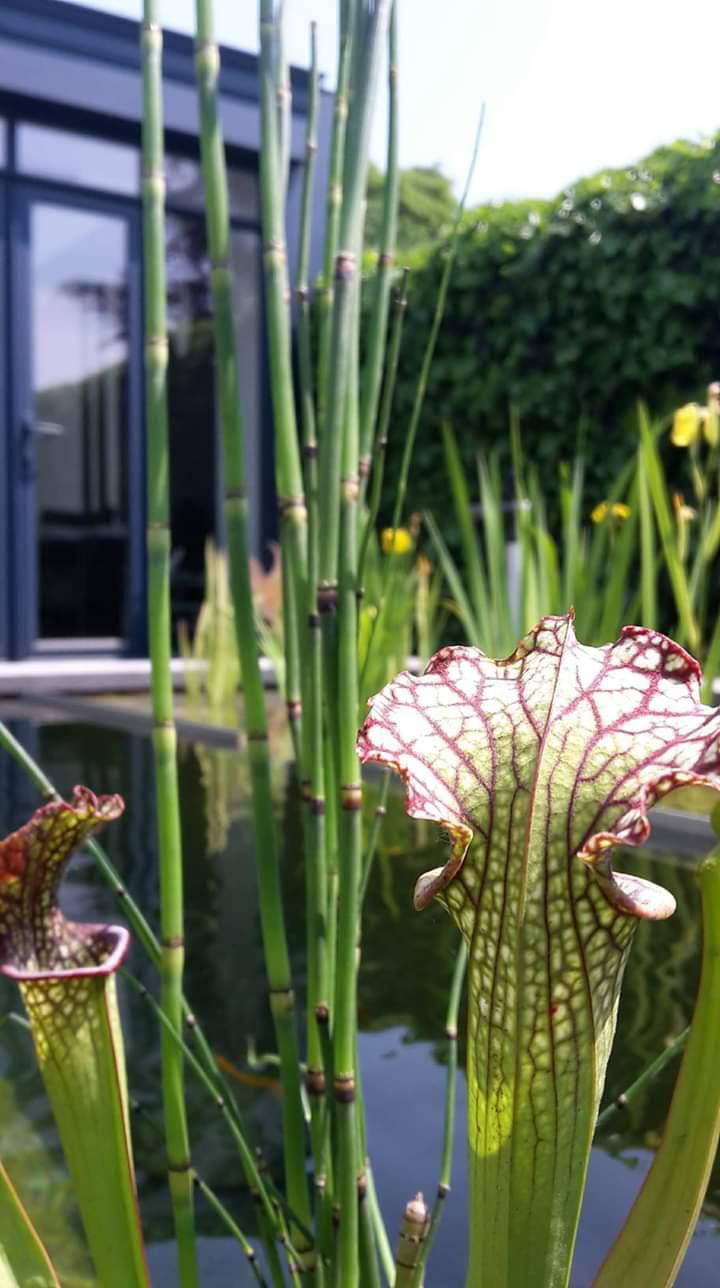 To share some ideas that can help our models in their lockdown through inner happiness while we face these challenges. We can still be inspired by something that we are passionate about.
Here our PENDA's Journeys issue with model and influencer Aldo Huysmans:
Many of us are with some of our loved ones, while we stay at home which is a blessing. But of course it can be stressful. As we adapt to this new reality, I wanted to share these images for PENDA's Journeys to bring optimism and mindfulness.
He photographed himself in his garden and sent us these beautiful images.